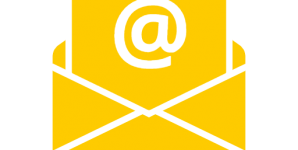 E-Check
Pay your bill online using an e-check through the Member Portal. Please note, E-checks are processed through a secure, third party resulting in a 60¢ transaction fee. Sign up for E-billing and Auto-Pay by E-Check and your 60¢ transaction fee will be credited back to you on your next month's bill.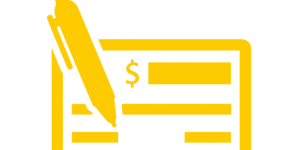 In Person/Mail
Payments on your bill can be made by mail. Please send your payment stub and check to: Okefenoke REMC, PO Box 602, Nahunta, GA 31553 or use the remittance envelope provide if your bill is mailed to you each month. You can also make payments in person at any one of our three office locations:
Nahunta, Georgia
14384 Cleveland St. E
Kingsland, Georgia
2059 Kinlaw Road
Hilliard, Florida
458442 Old Dixie HWY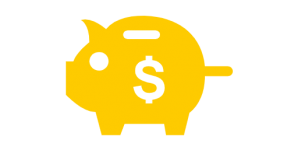 PrePay
No bills. No due dates. No late fees. No deposits. PrePay is "pay as you go" electric service. A PrePay account gives you the power to monitor and control your usage that is charged against your account balance. Through the Member Portal you establish a "low balance" level and other types of alerts you want to receive about your energy usage so you can recharge your account and make sure your balance doesn't fall below zero. Payments can be made online, in person or mailed in—you choose. Establish your PrePay account by completing the Online PrePay Service Agreement. For questions or more information send Member Services a message or call 800-262-5131 for more information.