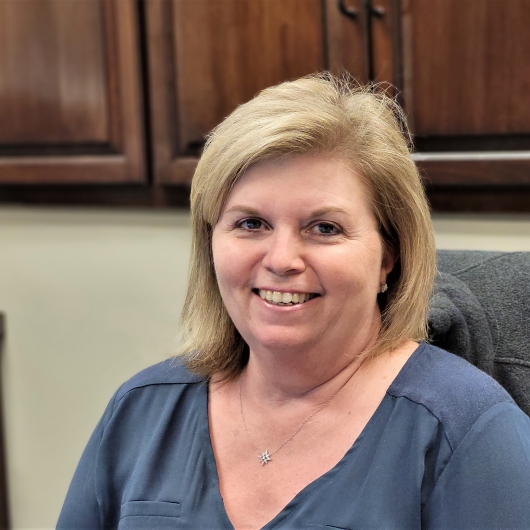 ---
For Pam Curtis it is not just a job, it is personal.
"My favorite thing to do is serve the employees," Pam says with a hint of emotion in her voice. "As my job evolved and I was able to put myself into my work, I learned what I was best at—being an employee advocate. I like serving other people."
Since joining OREMC nearly 30 years ago, Pam has had the opportunity to work with just about every employee. She started out as a personnel assistant filing insurance claims. Then she moved on to payroll, assisted employees with savings withdrawals, car loans, insurance questions/claims/bills and ran interference regarding long term, short term and workers' compensation claims. In short, she became the "go to girl" for questions and information as the employees trusted her and knew she would work to resolve their issues.
---